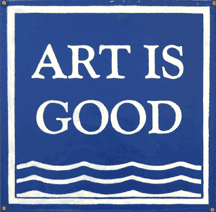 Support Provincetown art community and collect work by young and emerging Ptown artists!
. . . . . . .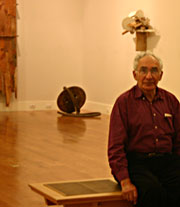 Arthur Cohen
(1928-2012)
It's easier to admire your shoes when you hold them in your hands. It's hard to be a hero when you trip over your Helmut Langs. Its hard to be a rock star when you're not in a band. It's hard to be the avenger with only mirrors at the other end.
. . . . . . . .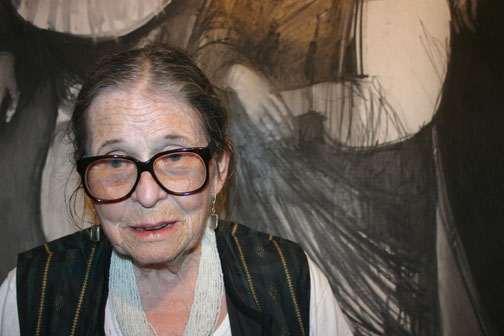 Nancy Webb
(1926-2012)

. . . . . . . .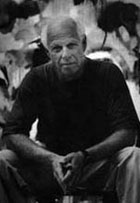 Michael Mazur (1935-2009) reflects on Artists' Studios click here...
. . . . . .

Provincetown Artist Registry is a directory of artists who have come to this town--some have lived here for years, some only passed through, some came and came back and came back again.
The purpose of this site is to list Provincetown artists for collectors, art lovers, gallery goers, visitors and friends of the art in Provincetown and to promote the Provincetown art community to the world.
Next time you visit P-town ~ the oldest, largest and continuous art colony in America; vibrant, diverse and exciting art community with almost 60 galleries today ~ discover new artists, find old friends, stop by a gallery, visit Town Hall to see their amazing art collection, and Art Association with exhibits, concerts, talks and more... Look at art, talk about art, BUY ART!
ART IS GOOD.
-- Ewa Nogiec, Provincetown Artist Registry curator
. . . . . . . . . .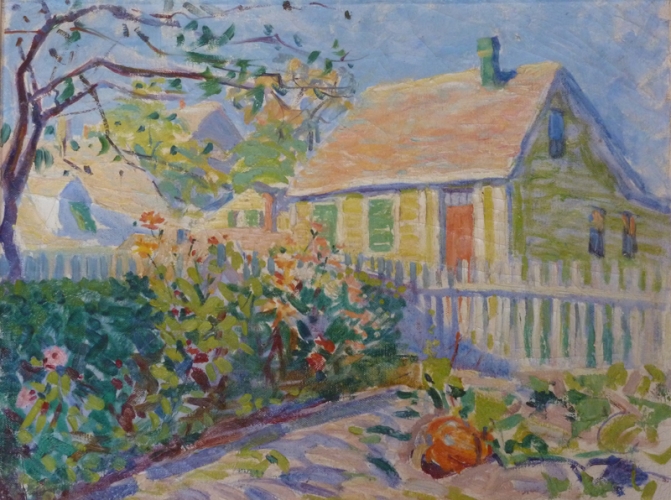 Do you know who Edith Lake Wilkinson is? Find out here...
. . . . . . .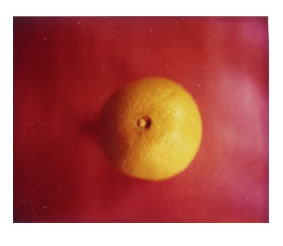 We also pay respect to those artists who have passed away, especially those artistic spirits taken by the horror of AIDS. Please visit the Provincetown AIDS Art Archives project.
Polaroid print by Bill Forlenza
. . . . . . . . . .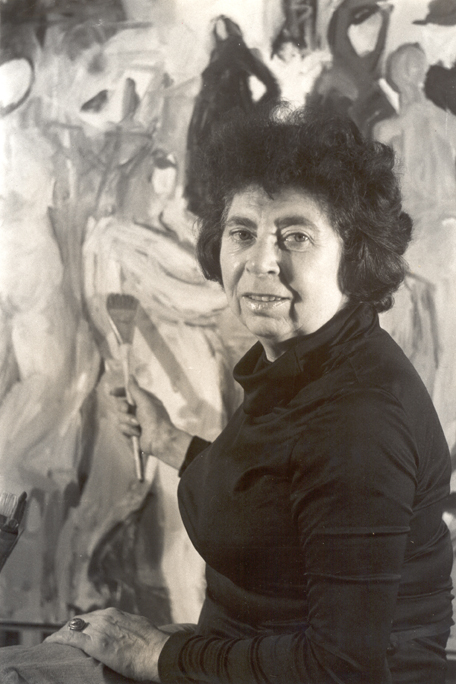 Miriam Laufer in her studio circa 1979.
Photo by Sonja Bullaty.
WHO WAS HERE...
Willem de Kooning
Franz Kline
Mark Rotho
Robert Motherwell
Helen Frankenthaler
Robert de Niro Sr
Theodore Stamos
and many other!
. . . . . . .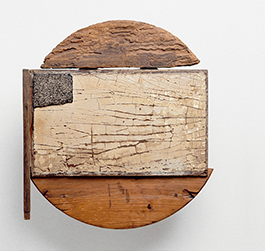 Oldenburg spent the summer of 1960 in the historic seaside town of Provincetown, Massachusetts, where he underwent what he would later call "an obliteration by non-city nature of my involvement with the city street." Despite setting aside the theme of the street, Oldenburg retained his interest in making art from what he termed "anti-art materials," swapping cardboard and burlap for driftwood salvaged from the shore. Drawing on the cultural significance of Provincetown as the site of the Pilgrims' first landing in North America (before they moved on to Plymouth), Oldenburg cobbled driftwood into constructions featuring forms of the American flag. He described these assemblages in his notes as "souvenirs," a label that hints at his particular interest in Provincetown as, he wrote, "a town so focused on the commercialization of patriotism and history." Read more here...
. . . . . .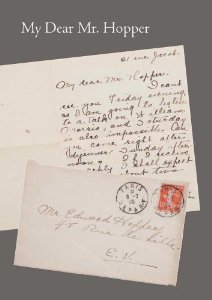 My Dear Mr. Hopper
Whitney Museum of American Art/Yale University Press [Hardcover]
Elizabeth Thompson Colleary (Editor)
This title will be released on May 20, 2013.

Ms. Thompson Colleary will be speaking at Provincetown Art Association July 2nd, 2013.
. . . . . .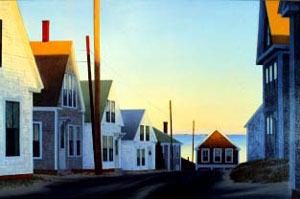 My latest scoop! "From Every Angle" The Paintings of John Dowd, Cape Museum of Art in Dennis, MA. Guest curator my Polish friend Stephen Borkowski! Opening mid-September 2013.
. . . .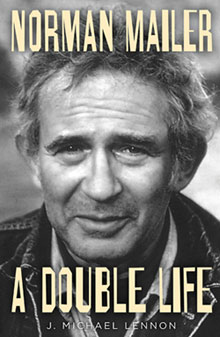 A Double Life
The official biography of Norman Mailer by J. Michael Lennon, Norman Mailer's archivist, editor and authorized biographer. Coming in November 2013.

What is this Red Dot? Every time galleries sell art, they put a red dot next to the sold artwork... Join the collectors of art and support young, emerging, and established artists in our historic art colony!
. . . . . . . .