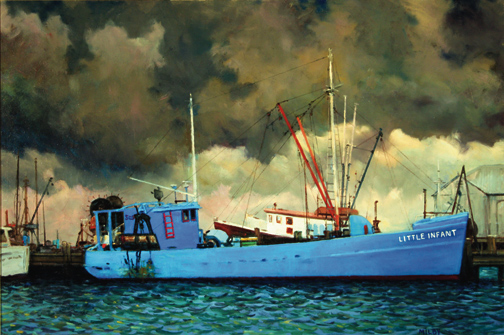 Frank Milby (1933- ), "Untitled" (Little Infant), n.d., oil on canvas, 24" x 36" - Private Collection
. . . . .
If you care about Provincetown Artist Registry, you can help in many ways: link to us! write about your favorite artist! support us advertising on our site!
If you are gallery owner or local business owner, please consider sponsorship.
Please e-mail or call us with any questions.
Thank you!
Ewa Nogiec


Provincetown Artist Registry
Ewa Nogiec
P.O. Box 1426
Provincetown, MA 02657
Tel. 508-487-0011